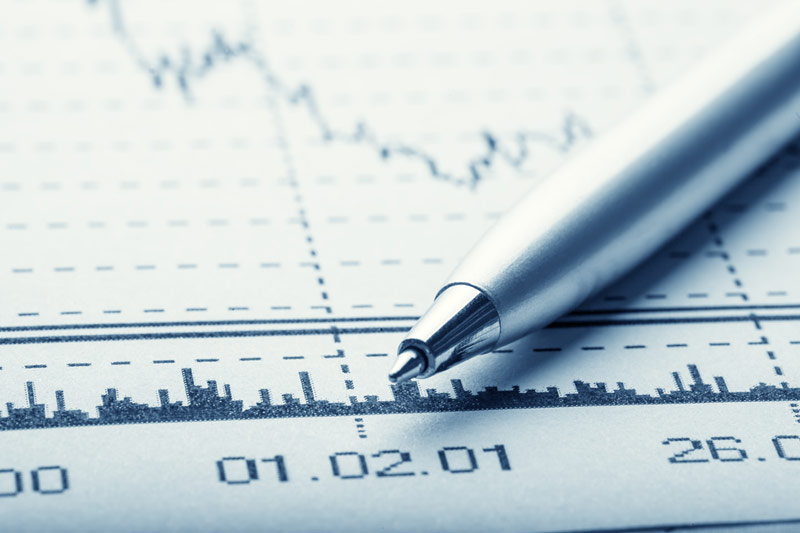 China detected more than 1,560 cases of U.S.-related IP infringement this year
BEIJING (Reuters) – China's customs agency said on Thursday that it has detected more than 1,560 of cases intellectual property infringement on goods exported to the U.S. during two joint China-U.S. crackdowns this year.
The U.S. has launched an investigation into China's alleged theft of U.S. intellectual property, which looks at claims China ignores patent and copyright protections, and forces U.S. companies to turn over technology or enter into joint ventures with Chinese partners.
The statement posted on the website of China's General Administration of Customs came as U.S. President Donald Trump is on a state visit to Beijing.
sponsoredArticle = 'div-gpt-ad-1466339494851-0';